It's May!
Feeling:
Proud to have lost 15 pounds so far this year (entirely through dietary changes)
Looking forward to gaining strength by working out regularly again
Hopeful that my new job (starting May 21st) is a great fit
Tired
Reading: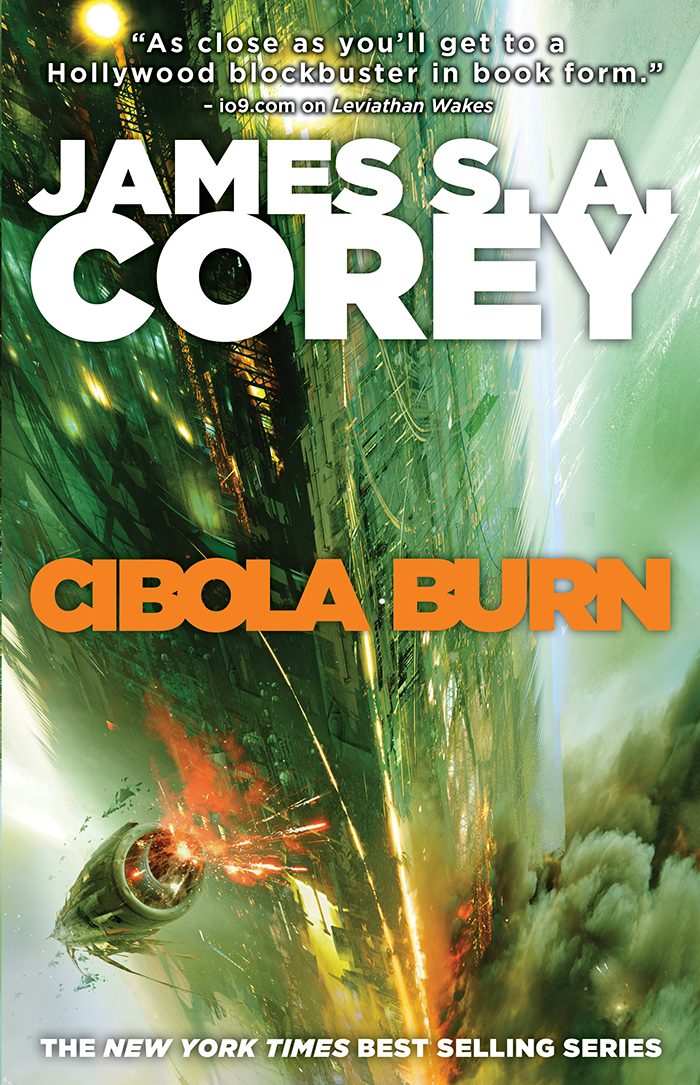 Listening to:
Rowling's got a real talent for writing thick tomes that keep you engaged. I'm enjoying it, but every time I stop to check my progress, I realize how HUGE this novel is.
Watching:
(I have the week off work, so I'm working on all three of these at once…also considering dropping the coin for Showtime streaming just so I can watch Westworld season 2 as it airs because WESTWORLD.)
Excited about:
After an eight-year absence (really, truly, an 18-year absence) I'm jumping back into the SCA. I've missed it, and the community it engenders, and the learning, and the doing stuff, even if we won't be able to make many camping events because Fedora works on Saturdays (boooooo).
We went to a meeting on Friday night, and by noon Saturday I had my persona developed and named.
Working on:
Finishing crocheting a thing for my #otspsecretsister (now that I have a week off from work to tie up loose ends like this), preparing to change jobs and companies, making some progress with Printcess (although less than I'd like), and trying to adjust to my body's new habits (like going from mildly hungry to doubled-over pain in an hour).
I'm a coffee-fueled, hobby-addicted bibliophage who makes cruelty-free mineral eye shadows (inspired by novels). I'm usually in front of a screen (writing, reading, or gaming), but I've been known to emerge for geekery, good food, and dark chocolate.