OK, this is a less geeky prompt, but given the recent deep freeze back East, it seemed appropriate: My favorite things about Winter!
SNOW.
My number one thing. Specifically, watching the snow from inside (or being able to play in it and then come inside and get dry and warm). I love the hush that happens when snow falls, and how it paints the world into something new and alien. If I'm being honest, I also love that this city shuts down when it snows, so nobody expects me to drive in it, shovel it, or in any way deal with it.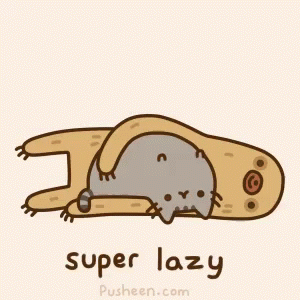 The Excuse to Be Lazy and Comfortable
There's something about the dark, cold, wet of winter that encourages you to wear your pajamas on the weekend, wrap your hands around a hot mug, binge watch shows, read for hours, light candles, and cuddle in soft things. It's also a great excuse to make soups (my favorite lazy cooking method).
All the Holidays
Seems like everybody has a religious holiday in the winter, from Solstice to Hanukkah to Christmas to Kwanzaa to whatever. Which is great for getting together with loved ones and overeating (yay), and also for getting respite from crazy work (end of Q4 craziness, beginning of Q1 craziness- every industry has this, right?), not to mention sales and movie releases. But then there's also New Year's day, Martin Luther King, Jr. day, Valentine's Day, and President's Day. Three months. Five holidays.
No Pollen
Less about what winter is, and more about what it isn't, but those of us with seasonal inhalant allergies gets 3 months where we can B-R-E-A-T-H-E. I swear, it's the only time my post-nasal drip actually stops.
Better Sleep
We denizens of the high north know that winter means better sleep. This is because it's cold (and everybody sleeps better when they can bring the temp up to perfect, as opposed to being stuck with 'too damned hot' *side-eyes Summer*) and because it's dark here from 4:00 p.m. to 7:00 a.m. There's no daylight urging you to get one more thing done, and no need for blackout curtains. The birds don't start up until after you've left for work, and the neighbor kids are in school so they're less likely to be shrieking outside until midnight.
What's YOUR favorite thing about Winter?
I'm a coffee-fueled, hobby-addicted bibliophage who makes cruelty-free mineral eye shadows (inspired by novels). I'm usually in front of a screen (writing, reading, or gaming), but I've been known to emerge for geekery, good food, and dark chocolate.